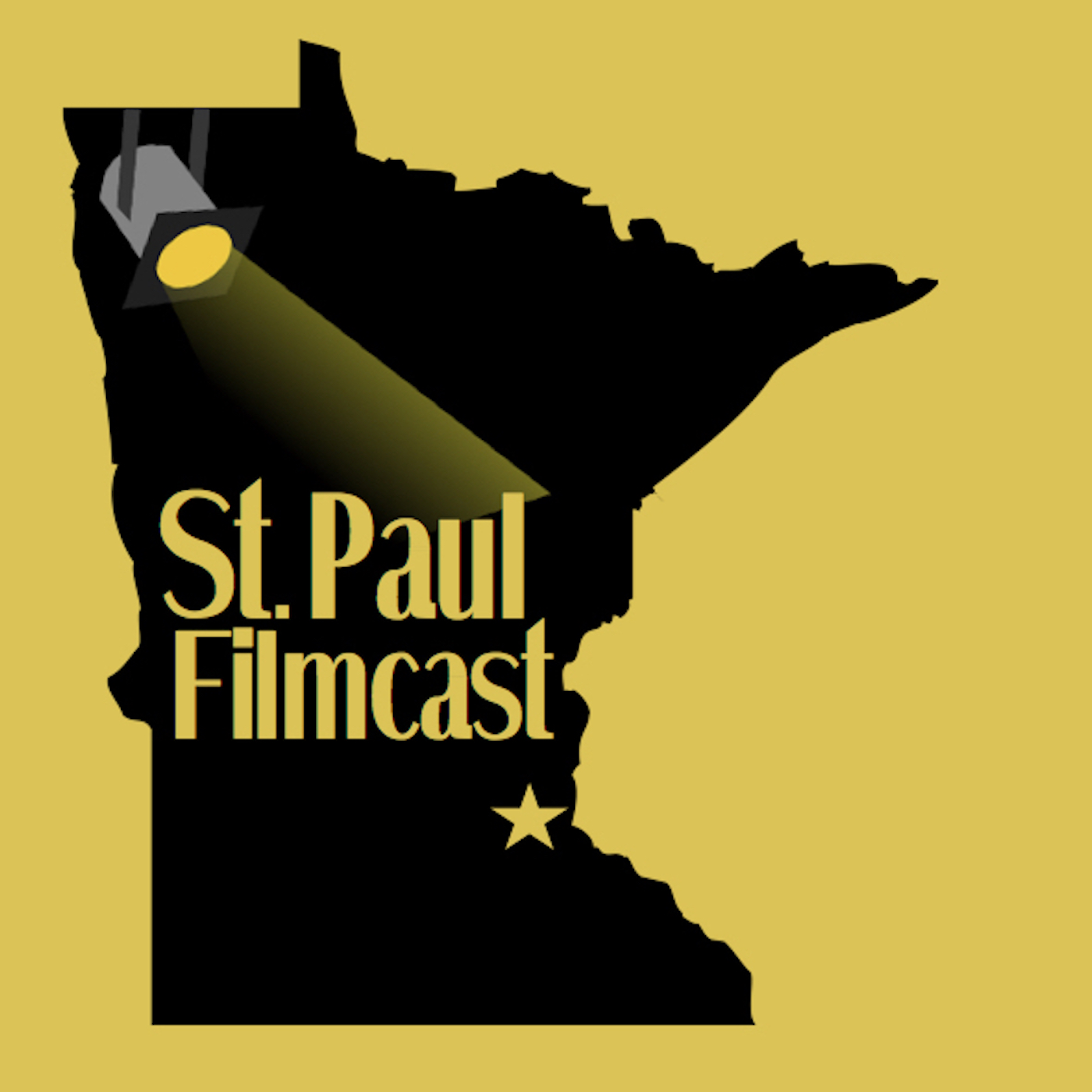 on this episode Dan and Nick discuss Carol Reed's 1949 masterpiece "The Third Man" regarded as the best British film of the 20th Century by Empire Magazine.  
Mostly film in Vienna after the World War 2 which provides a fantastic setting for a great murder mystery.  
With an enchanting music score, outstanding cinematography, perfect writing and excellent acting The Third man is one of the greatest films of all time. 
promo by Christian and Damon's Amazing Nerd Show
Thanks for listing.  and please give the show a review it really helps.